Copyright © 2008 - 2021
DrCarolKennedy.com
All rights reserved
ANNUAL WOMEN OF GRACE LUNCHEON
CAPE CORAL, FL
May 10th, 2014
ANNUAL WOMEN OF GRACE SPRING LUNCHEON (Cape Coral, FL)
My keynote address LET'S CLAIM OUR JOY!
Huge crowd and sweet ladies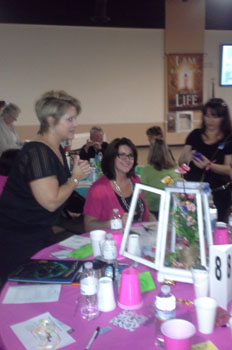 Beautifully decorated tables at the Women of Grace annual luncheon
My faithful assistant Pati, with our JOY hats of course!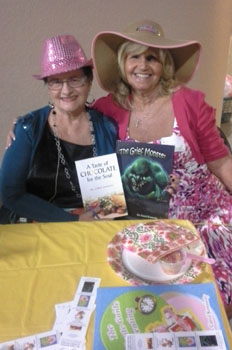 We are wearing our JOY hats..step one to realizing pure joy
Mother and daughter, wearing our JOY hats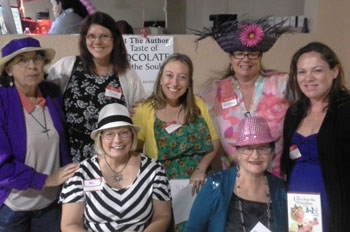 What a joyful day it was!